A Professional & Dedicated Approach
Accent Landscapes has been privileged to be a part of the most exclusive central Indiana communities for over 30 years.
We design, create, and manage landscapes with extremely high attention to detail, and pride ourselves in our dedication and professional approach to our work.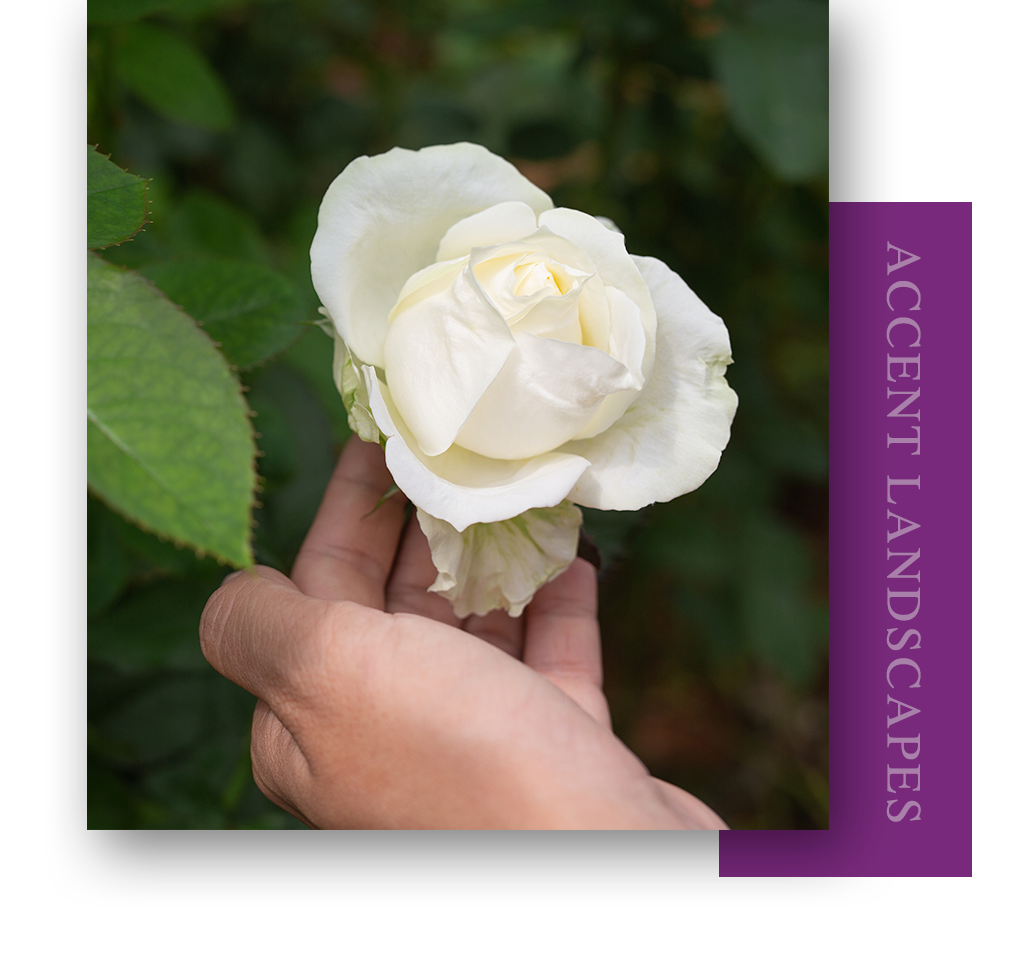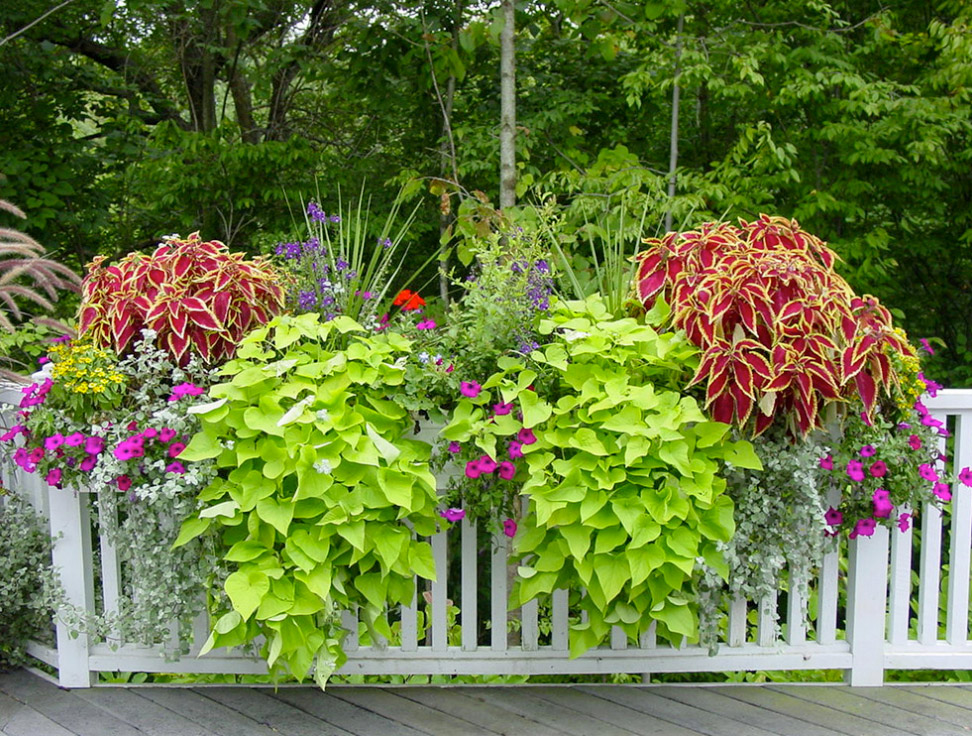 At Accent Landscapes, we are highly experienced and strive to provide sustainable solutions for all outdoor and landscape needs. We achieve this with high quality and reliable service.
Our exceptional employees are our most valuable assets. We share the belief that landscaping is inspiration. It is always a collaboration between our clients and ourselves.
Together, we create beautiful and inviting outdoor living spaces to be shared with family and friends. Our team can handle your entire project from design through construction, and also maintenance.