Keeping Winter at bay on your property.
From the first flakes of snow till the end of Winter, you can count on our team of professionals to ensure that your grounds are cleared, accessible & safe.
Our team is on call 7 days a week, 24 hours a day during inclement weather.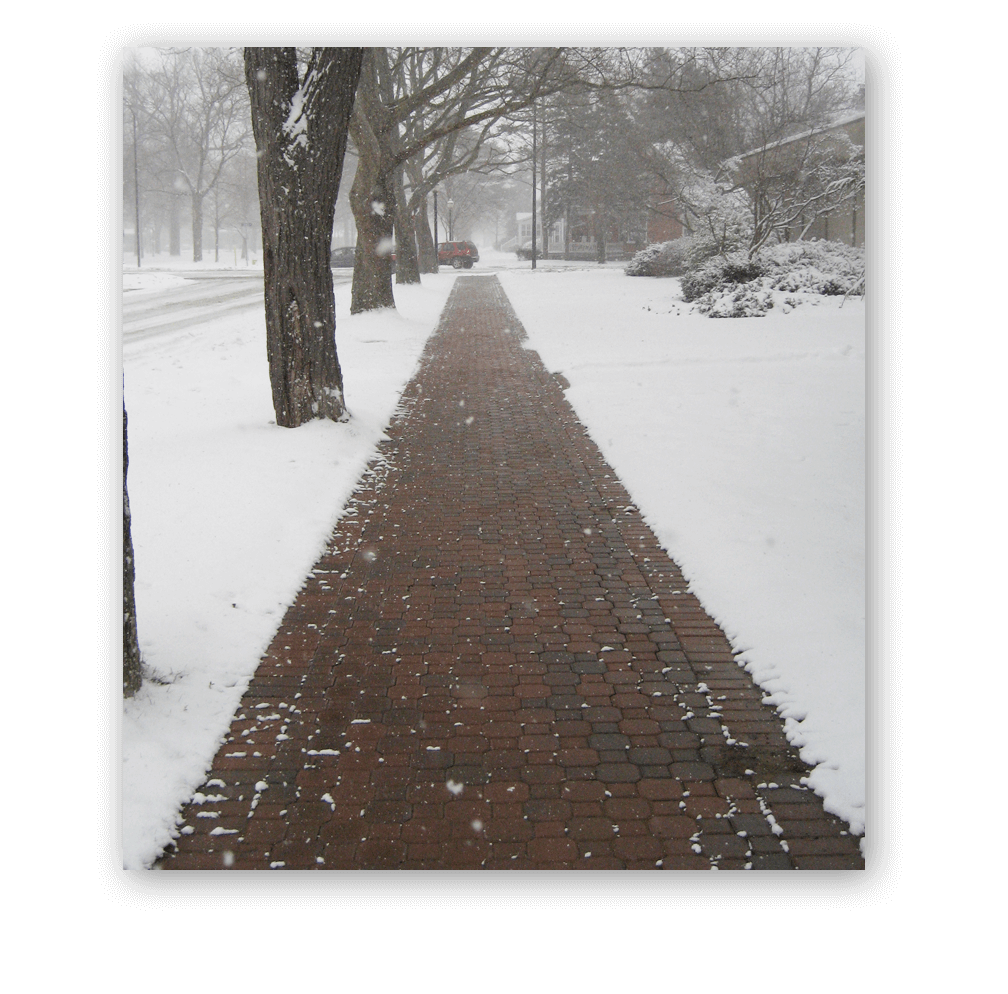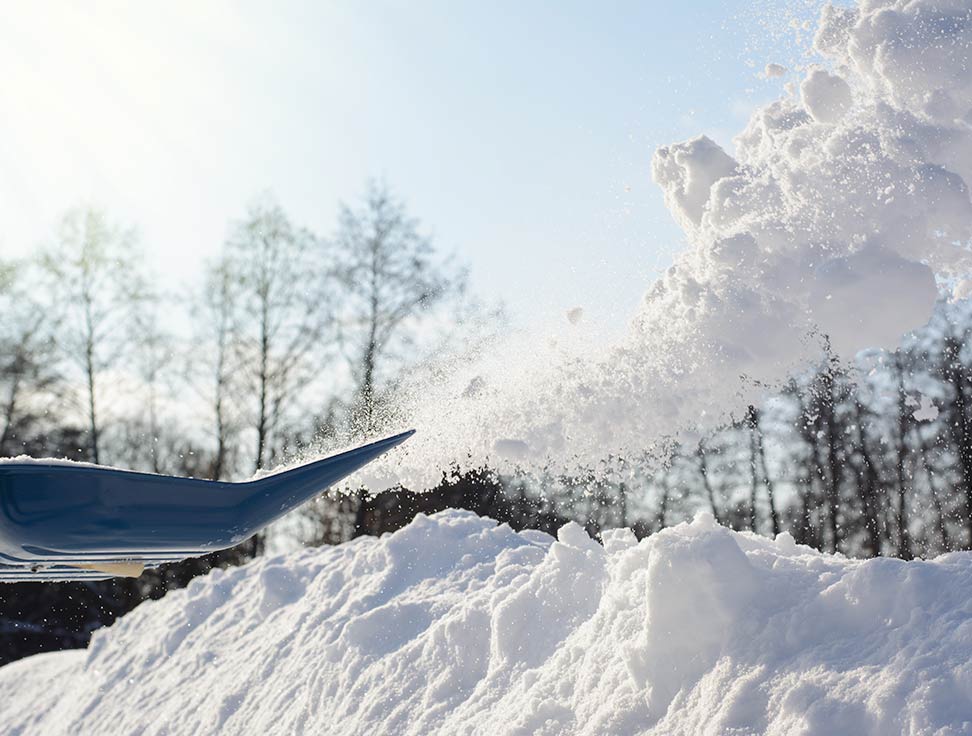 Our professional snow & ice management team offer the following services:
Driveway Clearing
Hand Shoveling Walkway Clearing
HOA & Parking Lot Clearing
Ice Melt (Potassium Based; Plant & Pet Friendly)